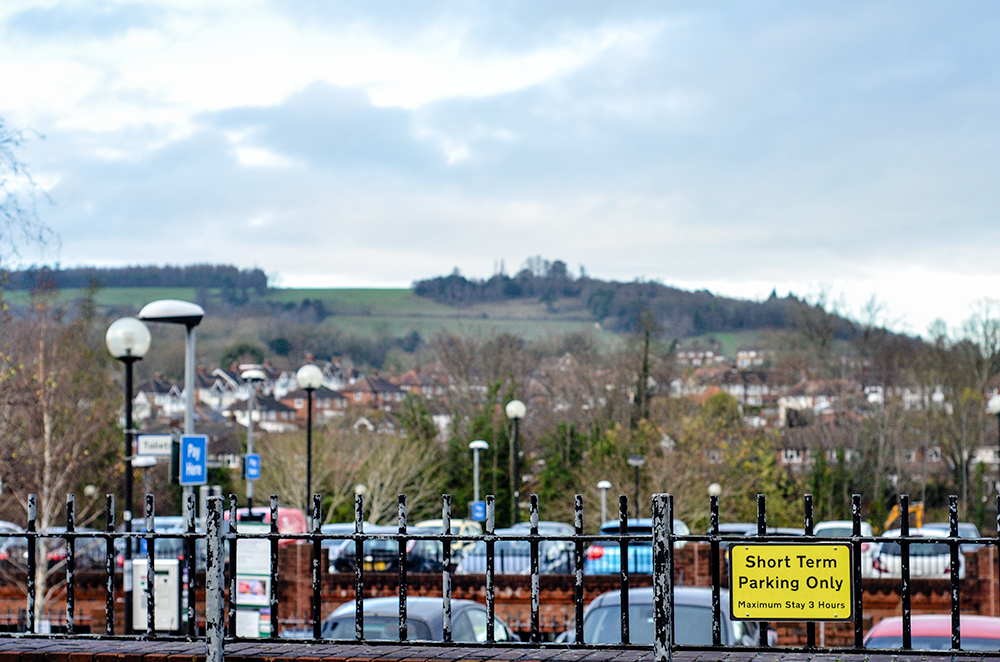 Do you ever have those kinds of days that begin at the crack of dawn and yet never seem to amount to much? Sure, you've organized your finances and put the laundry in the washing machine, but by the time 9pm rolls around you can't quite remember what you did with your day.
Well, folks… Today has been one of those days.
I had thought that I might write this long journal entry detailing my experience with wedding planning — the excitement, the stress, the fact that we ditched all of our big plans and eloped 3 months early. But when I sat down to write it the words didn't quite seem to flow as readily as I thought they would, so I guess that's a story for another time.
In other news, I keep wondering if I should get a fringe again and almost daily I weigh the pros and cons:
To Fringe or Not To Fringe?

PROS OF HAVING A FRINGE
super cute
I know it suits me
it's been three months since my last hair cut
I will like it
I know how to style it
CONS OF HAVING A FRINGE
a bit high maintenance, especially in the summer
I might mess it up if I do it myself
sweaty forehead
annoying to pin up
It's sort of a grass-is-greener situation, isn't it? Either way you dice it I will always wonder if I would be happier with or without it, and maybe that's a sign that I should do it. Honestly, I'm still undecided. Time will tell.
In other news, we started watching Making A Murderer because we had heard so many people talking about it on Twitter that it felt like compulsory viewing. If you're in to Serial or Dateline 48 Hours Mystery then you should absolutely give Making A Murderer a shot. The first episode alone is so gripping and intriguing that you can't help but go on to the next one when it finishes. We literally had to take a break from watching it so we could do other things!
Anyway, even though today wasn't very remarkable here are some photos from when I walked around town today. Enjoy and I'll see you tomorrow!