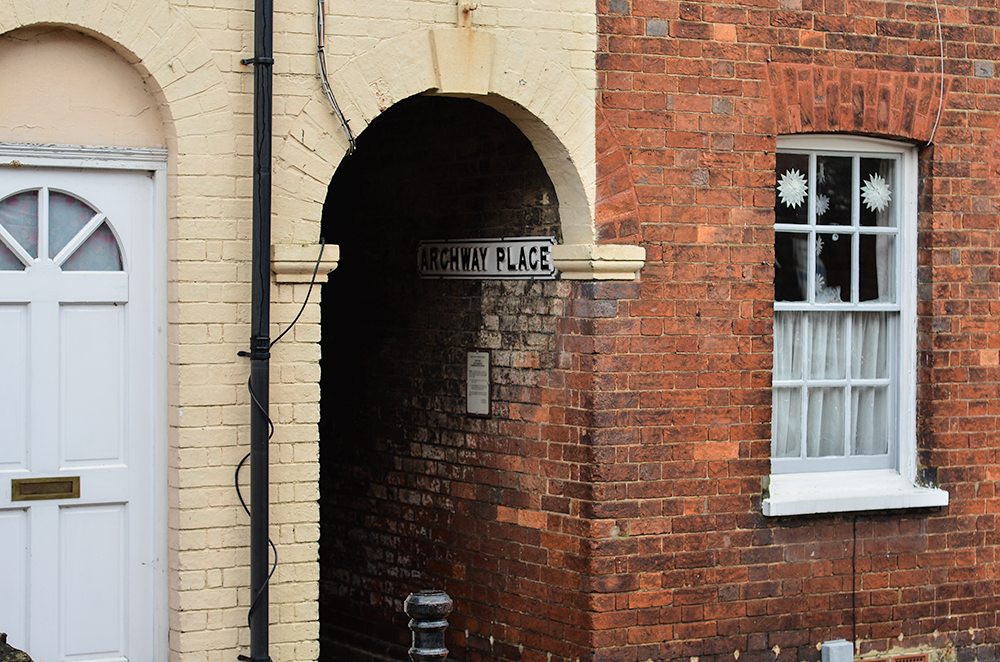 It's the first Monday of a new year and once again I have fallen victim to the yearly exercising craze people like to disguise behind the word "resolution". Nonetheless, one of my longest-running goals is to get fit. Last year I actually worked myself up to running on the treadmill at the gym for three solid minutes, but once I blew out both of my knees I pretty much scared myself away from working out at all. It's been almost seven months since my injury and I now feel like I am finally able to take steps back towards fitness. Gah, that sounds cheesy and terrible, but you get what I mean.
Anyway, I actually went to the gym today. It wasn't as long of a workout as I would usually do, however I did feel really anxious at the amount of people who were at the gym at noon on a Monday. So my workout was very light, but hopefully my slow and steady approach will safeguard me against injuring my knees again.
When I got home I decided to make a vegetarian chili in our new stockpot, so I dashed back out to the shops and bought all of the ingredients I needed. I'm really enjoying being vegetarian because it's not drastically different to the types of meals I was already making. It's just kind of enabled me to view my pantry from a new perspective.
The most annoying thing about living in a ground floor flat has got to be the noise level. There's an older couple moving into the flat above ours and all day long I've had to try and ignore loud footsteps and the front doors to the building opening and closing every few minutes. In addition to noise level, I get so peeved when people ring our buzzer to be let into the building. It's one thing if someone's forgotten their keys, but I just don't feel comfortable buzzing a total stranger in to drop off a parcel. The only reason they ring us is because our button is the first one at the door. It's a small thing and I know it's not much to complain about because it doesn't happen every day, but it's something that would get on your nerves if you were home every day.
In other news, Beatrice has been really difficult to please today! Recently she's been experiencing some issues with mobility, although the last few days she's been moving around at almost her normal pace. It must be difficult for her to understand that she can't always be sure she will land perfectly on all four feet. I'm sure she's not used to feeling as clumsy as she is right now, but we're doing our best to lift her up and down to save her the trouble.
Right now she's shouting at me and she sounds very annoyed with something I've done, but as far as I can tell it just seems like she wants to go for another walk. I took her for a little walk outside this morning and she seemed to like being outside again, despite stumbling a bit. Hopefully the weather will be less awful soon and I can take her for more little walks. Until then I'll just have to deal with her incessant shouts for freedom!
Here are some pictures from earlier on my way to/from the gym. See you all tomorrow!