Last night I was reading an article titled "Why millennials go on holiday instead of saving for a pension" and a part of it was saying how millennials are less likely to have "brand loyalty" and will often switch to a different service provider if there's a better deal. The article went on to say that this is a huge problem for companies, because they're desperately trying to keep customers.
Reading that part made me realize that the contract with our Internet Service Provider was ending on the 20th, so my husband and I did some shopping around. At the moment our ISP is PlusNet, so we took a look at what we're getting and the sorts of offers they have available. Our current deal is £2.50 for 5mb-15mb broadband with £16.99 line rental for 12 months, and over the last year we've come to the conclusion that we could really use a faster connection, preferably fibre.
When we were setting up our internet last February fibre wasn't available in our area, however, a quick search revealed that we are now finally able to have fibre! A few offers really stood out to me, but it came down to TalkTalk and PlusNet pretty quickly.
PlusNet's fibre offer
18 month contract with free fibre for 6 months + £16.99 line rental. After the 6 months are up the fibre costs roughly £14.99 a month thereafter.

Total Cost: £485.70/18 months
TalkTalk's fibre offer
18 month contract with free fibre for 12 months + £17.50 line rental. After the 12 months are up the fibre costs £17.10 a month thereafter.

Total Cost: £417.60/18 months
What I liked about the TalkTalk offer was that we would only be paying £17.50 a month for a whole year, whereas the PlusNet offer only lasted for 6 months. We decided to sign up for TalkTalk and were met with an installation fee of £50, plus the first month's payment, and a £6.75 router delivery charge. One thing everyone should be aware of is this:
 Switching to a new ISP will usually cost around £75 upfront.
We paid the same amount last February when we signed up to PlusNet, so it's a pretty common figure. In our case, we were content with paying the upfront costs as long as it meant that we got the better deal in the long run and much faster internet speeds.
After we signed up for TalkTalk, we received an email which told us our "go live" date, aka the date that we would have our new internet activated. The date was March 2nd.* 
Now, I don't know about you, but I couldn't picture myself being able to cope without internet from the 20th of February until the 2nd of March. My husband and I both agreed that we needed to talk to PlusNet and see what our options were in terms of keeping our internet turned on until TalkTalk got set up, or to see if they would be willing to match the offer from TalkTalk.
My husband called PlusNet and, surprisingly enough, they agreed to reduce the cost of the fibre from £14.99 to £6. So instead of 12 months of free fibre, they reduced the cost of the fibre over the entire 18 month contract, making the total cost over 18 months £413.82.
Immediately we both knew we had to take this deal, mostly because sticking with our ISP meant less hassle involved with switching to a new provider, but also less money that we would have to put upfront overall. Funny enough, when my husband phoned up TalkTalk to cancel everything, they came back with an even better deal! Even though they sweetened the deal, we both agreed that we didn't want to be without internet for more than a day or two, so we still ended up staying with PlusNet.
So, if I've learned one thing today it is that companies want to keep their customers. And even if you have to work that angle just to get a better deal, I think it is so worth it. Plus I love a good deal, so why wouldn't you try to get the best one out there?? Anyway, I hope that some of this was useful to you if you're shopping around for ISP's or if you're just curious about how to get the most bang for your buck in these situations. Best of luck!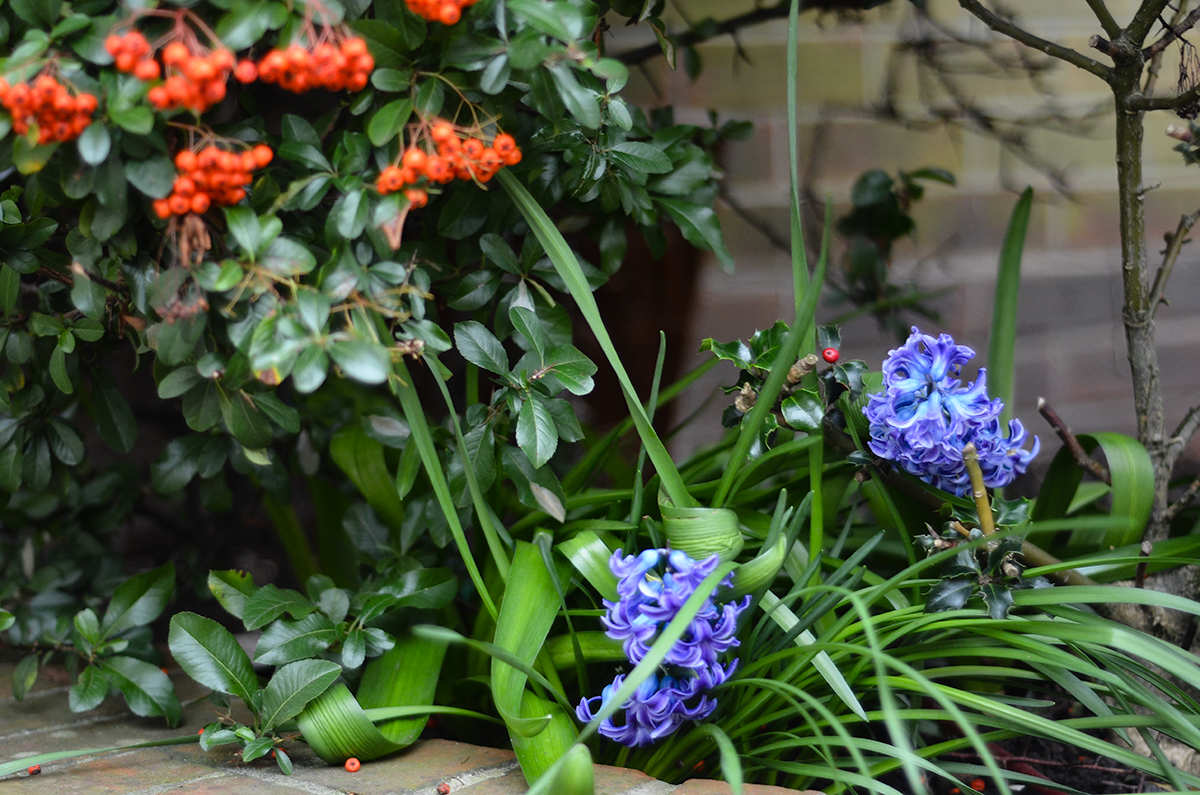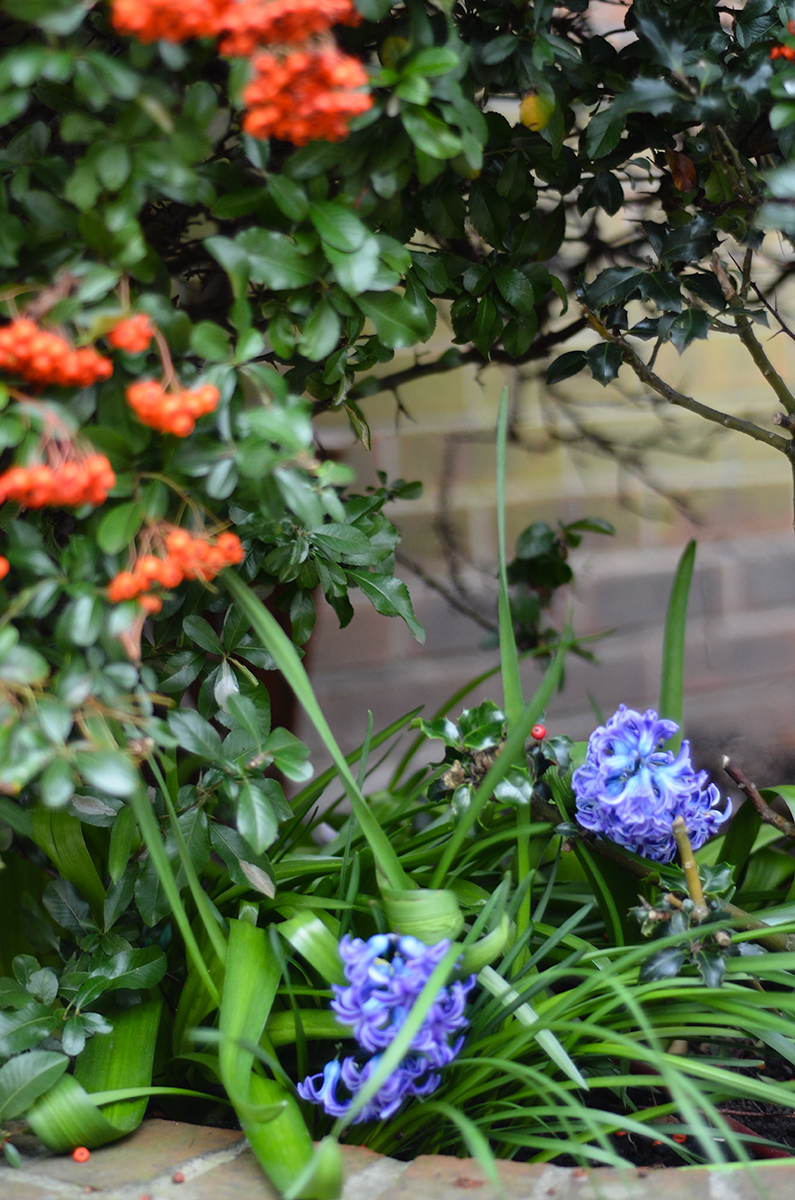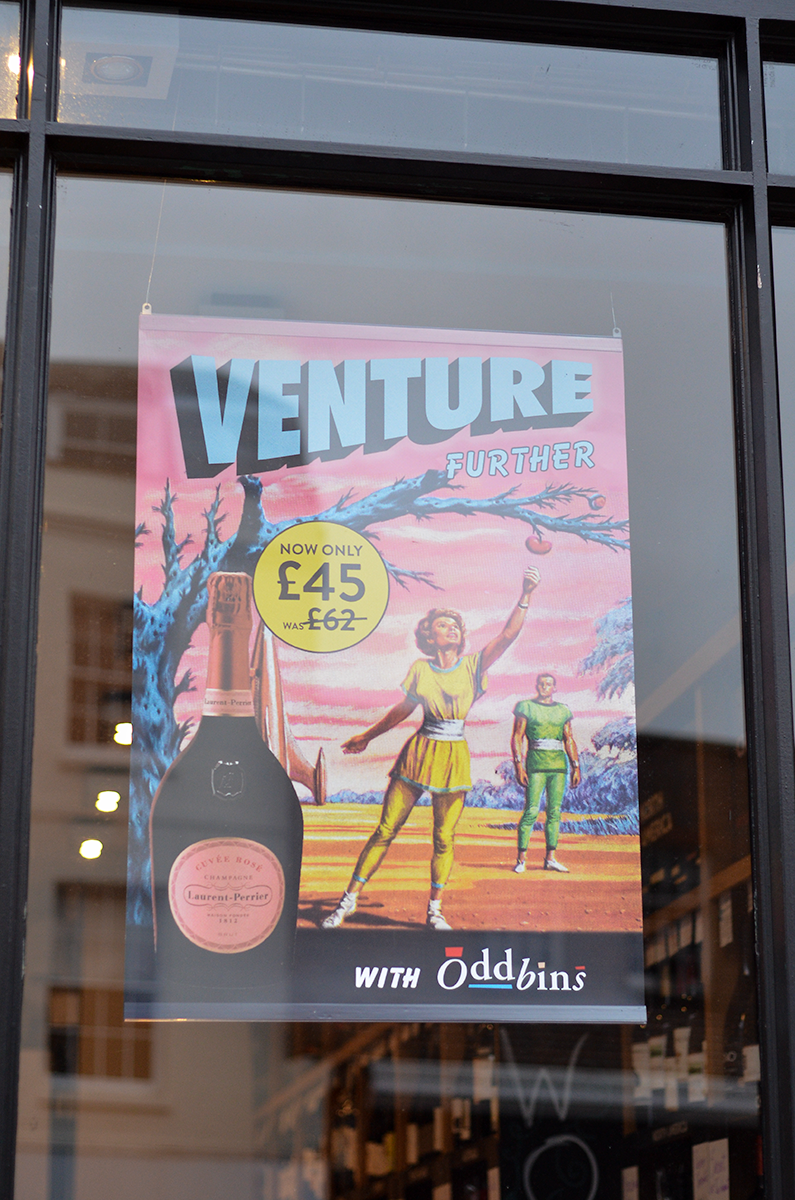 *My husband later got an email from TalkTalk saying the date was changed to March 8th!! That would have meant over 2 whole weeks without internet!!!! Pretty unacceptable when you've got a daily photo journal to update!