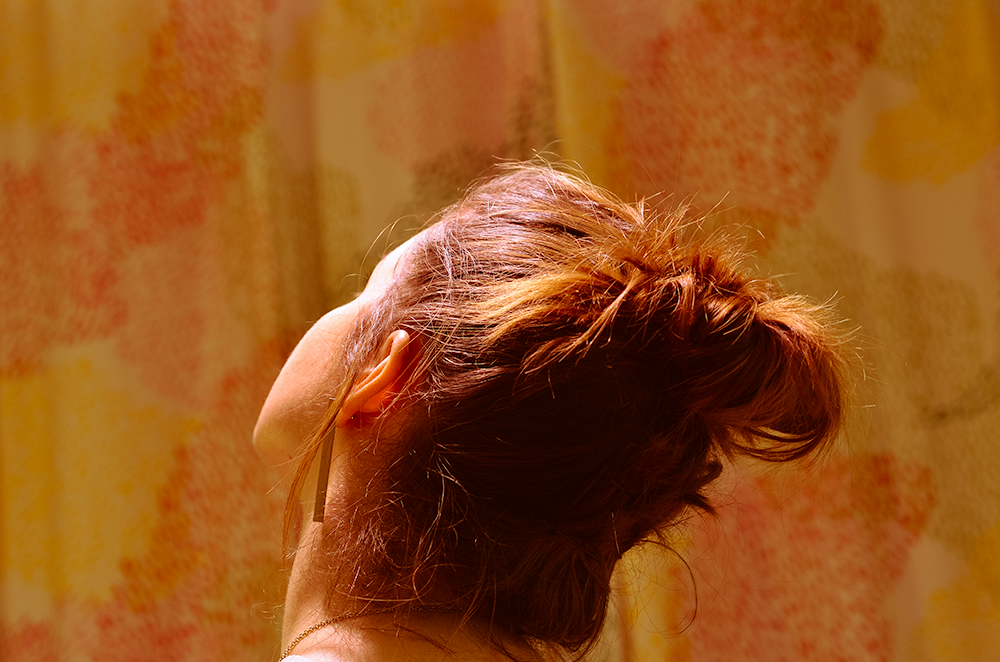 Happy New Year! In typical Sienna-style, I'm getting my first entry in just under the wire, but I blame it on the amount of fun I had shooting and editing today's photos! Admittedly I spent a good chunk of time just trying to remember how to use my camera but it was so good to get back behind the lens.
The start of 2016 has been, so far, very nice. We had a super low-key night in sipping on prosecco and peach schnapps while watching the atrocity that is the 2011 film New Year's Eve. I'll be real, though. It was probably one of the loveliest NYE's we've ever had together and I could see it becoming an annual tradition, for a little while at least.
Today my good friend Mary came over and we had a lovely spur-of-the-moment tea party, complete with crumpets, cake, and finger sandwiches. I'm actually really happy that we ended up having a little get-together because I've been dying to use the tea set my mother-in-law gifted me for Christmas. Needless to say we all ate and drank far too much but I think I speak for everyone when I say that it was a fabulous chance to catch up and share our favorite memories from 2015.
Now is probably the time to introduce myself and/or share my goals for 2016, and seeing as I've already written a blog post for the latter, I might as well tell you a bit about myself. My name is Sienna and I'm a 24 year old American expat living in England with my British husband. Together we have an adorable 16 year-old cat named Beatrice. I'm a freelance graphic designer who has a penchant for writing stories, baking cakes, wearing too many hats, and day-dreaming about interior decoration. Oh, and I make candles.
Anyway, now that I feel like this is a sufficiently meaty premiere post for my 2016 photo journal, I think I'll leave you with the rest (i.e. way too many) of my snaps from the day. Enjoy, and once again:
happy new year!