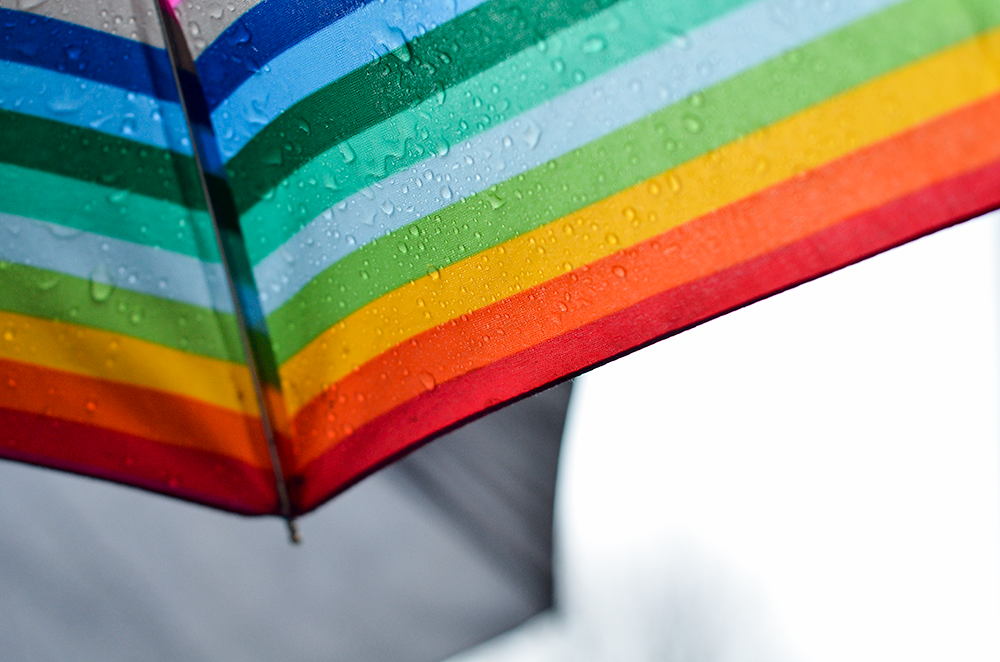 Today's been pretty rainy and miserable, and despite actually getting out of the house and running errands, I'll spare you most of the boring details.
I mentioned yesterday that I love daydreaming about interior design and as anyone who follows me on tumblr can vouch, it's probably one of my favorite ways to spend my time. It's been almost a year since we moved into our little one bedroom ground floor flat and there are still home improvements that we have yet to begin. For instance, one of the main ones is to install shelves in the living area. It seems like such a small thing, but for one reason or another I have found it incredibly difficult to choose the damned things! It's taken me such a long time to find shelves I like, let alone shelves that are in my price range, but I'm pleased to say that I've finally found a few options from IKEA that seem to fit our aesthetic and budget.
My plan with the shelves is to use them for extra storage space as well as a bar cabinet/tea area. I'm just really looking forward to finally being able to display our fancy barware as well as actually see the books we have. Right now our media center beneath the TV is packed full of all of our books, so it's only a little bit annoying when you have to dig around to find the book you want to read. Anyway, that's the main thing I'm looking forward to ticking off our home improvement list later this month! Another thing we'll need to find a solution to is installing bedside tables, but I'm still playing with ideas and different styles at the moment. Hopefully by the time we go to IKEA at the end of January I'll have picked something out, but knowing me… We'll see.
We just finished watching Edge of Tomorrow (aka Live. Die. Repeat.) and I have to admit that, for once, I didn't hate Tom Cruise! I mean, I definitely understand why the film didn't do too well in theaters, but the story felt pretty original. In other news, I'm sitting here wracking my brain and trying to make sense of everything I want to jot down but it's not really working, so here's a list of what I got up to today:
re-stocked on cruelty-free skincare
picked up more gold-flecked plates (on reduction, too!)
bought ingredients for vegetarian fajitas
walked SO much
had tea at the in-law's
received some belated Christmas presents which included a stainless steel stock pot, a large chef's knife, a gorgeous candle, and some tasty biscuits
All right, that's all I've got for today. I think I may use a creative writing prompt tomorrow, but thanks for stopping by on day 2! I hope to see you tomorrow!